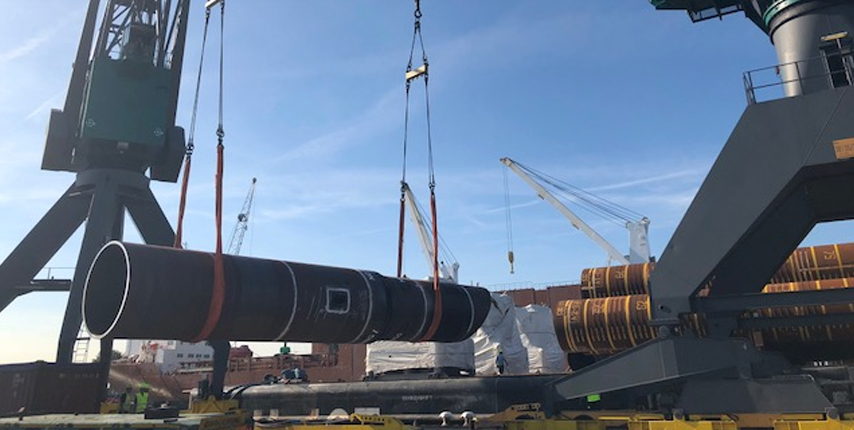 (De-) Mobilisation Operations
Q3 Heavy Lift provides mobilisation and demobilisation services for all kinds of offshore support vessels, barges and platforms. Sea fastening of equipment, installation of cranes, winches, decks, struts, gangways, remotely operated tools, boat landings, vessel preparation activities or reinstatement after project completion. In order to unburden our clients Q3 Heavy Lift gladly takes overall responsibility of the entire operation.
Hands on mentality
Steel removal service
Environmental awareness
Engineering service partner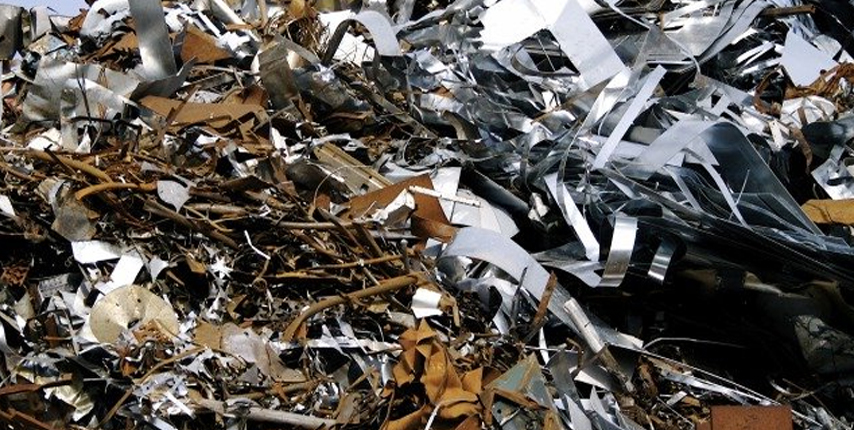 Steel removal
We utilize efficient logistics to maximize recovery rates from all steel removal jobs. We offer full logistics support including onsite processing to facilitate metal removal selection and recycling. Drop off and pick up of containers simplify your metal collection and ensures eco-friendly recycling and reusability.
100% sustainability
Recycling service
Cutting and grinding
Environment protection